ANNUAL GENERAL MEETING-MAY 17, 2022
---
---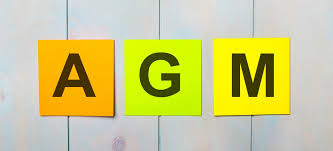 ---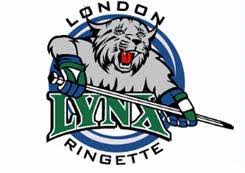 London Ringette Association is hosting its Annual General Meeting on May 17, 2022.
Time: 7:00pm-9:00pm
Location: Nicholls Arena
All are welcome!
There are Director positions available so we are looking for volunteers to fill these positions. Do you want input into LRA? Do you want to help us grow the great sport of ringette?
If you are interested,have any questions, or would like more information, please feel free to reach out to Dan Cassidy at cassidy4@outlook.com or 226-688-5490
Volunteers are the key to our success!