Ringette Summer Camps 2020
---
Peak Ringette Academy hosts Summer Ringette Camps across Southern Ontario

for U9 to U19 age groups at all skill levels.

Camps are being held this summer in:
Burlington, Cambridge, Dorchester, Kitchener/Waterloo, Markham, Stouffville, and Richmond Hill
Click the Peak Logo above for more detailled information from the Peak Ringette Website.


Dorchester Camp - August 24-28, 2020
Elite Camp: U10/U12
Summit Camp: U12 Provincial (2nd year only)
U14/16 A/AA









National Ringette School hosts Summer Ringette Camps across Canada

Ontario Camps this summer being held for participants born 2004-2013 (age groups vary by camp location)


National Ringette School London Camp - July 20-24, 2020
Western Fair Arena, London ON
2 groups: 2011-2012 Birthdates, and 2007-2010 Birthdates.

Click on the NRS logo above for more detailed information from the
National Ringette School Website.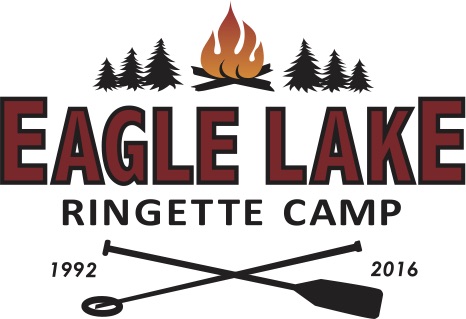 Eagle Lake Ringette Camp, Sundridge ON
August 30 - September 5, 2020
Currently this year's camp is full, however they do run a waiting list.
Click on the logo above to go to Eagle Lake Ringette Camp's Website for more information about the camp and 2020 waiting list availability.