LRA Update on Vaccination Requirement
---
---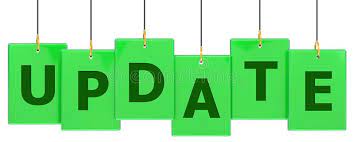 ---
The London Ringette Association (LRA) is committed to providing a safe environment for our members and their families as the Covid-19 pandemic continues.
In keeping with the Middlesex-London Health Unit's most recent recommendations for amateur sports leagues, along with the provincial direction for recreational facilities, the London Ringette Association will now require proof of Covid-19 immunization for all coaches, bench staff, volunteers, and participants who are eligible for vaccination (including those born in or before 2009), unless exempted.
Ensuring that all eligible individuals are vaccinated will provide us the best opportunity to keep our participants on the ice and will support larger cohorts and regular team play.
We are aiming to implement by September 22, 2021 that all coaches, bench staff, volunteers, and eligible participants be fully vaccinated, unless exempted.
Further details regarding implementation of this policy and how to upload proof of vaccinations in the RAMP system will follow in the coming weeks.
Any questions, please email us at londonringette@gmail.com